UCCRN_edu Project
Urban Climate Change Research Network for Higher Education
Blended Master Degree Courses
Master Degree Courses will be implemented by the University of Naples Federico II, Aalborg Universitet and Universitat Internacional de Catalunya.
Intensive Study Programmes
UCCRN_edu foresees 7 Intensive Study Programmes shaped as co-design workshops with urban stakeholders and communities.
Multiplier events
UCCRN_edu Multiplier events will be implemented to maximise impact and outreach at a global scale and
the potential future employment of students in multiple sectors worldwide.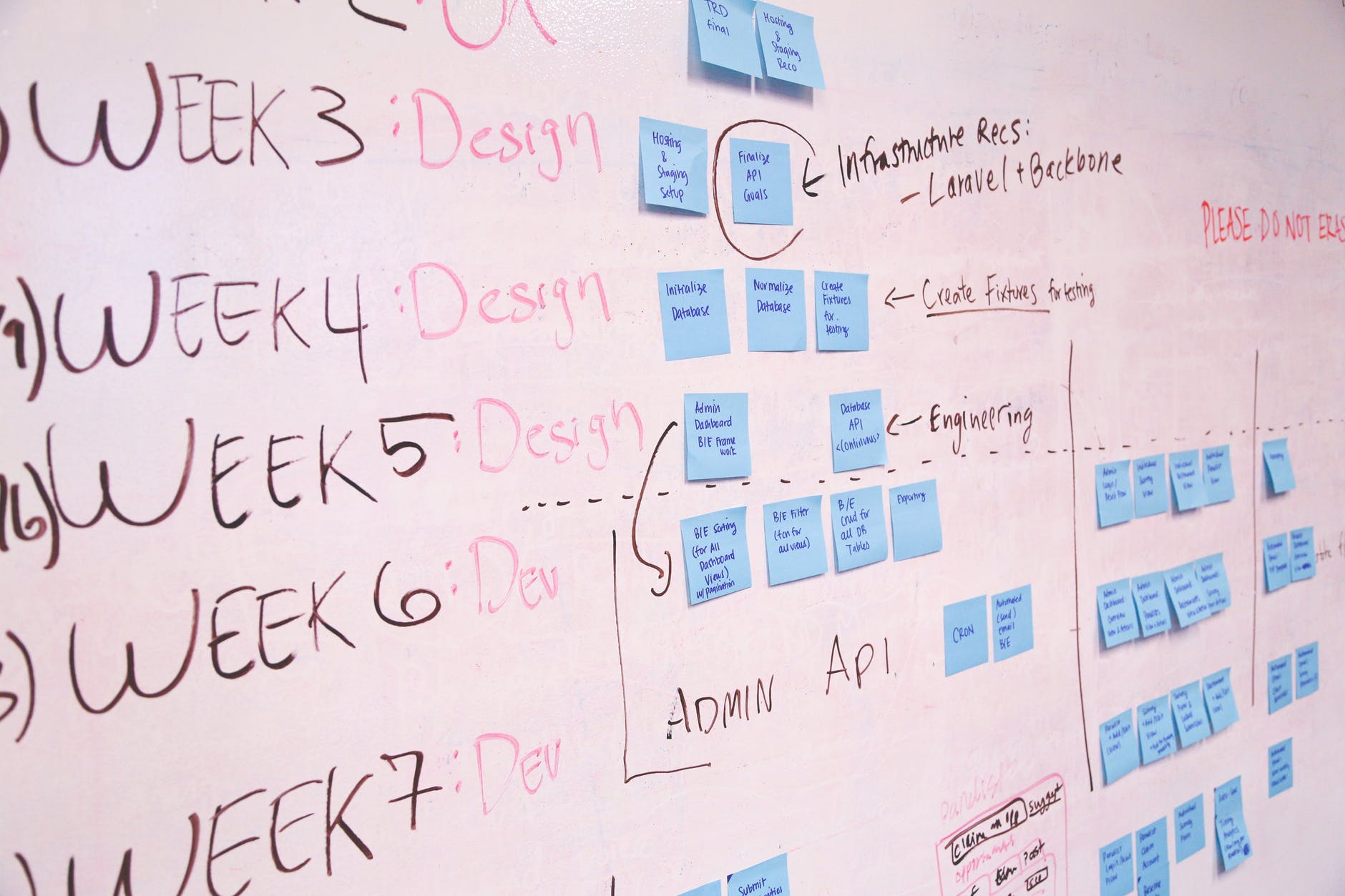 Project Results
UCCRN_edu Project Results will provide a concrete contribution to the needed paradigm-shift for the transformation of cities through harmonized knowledge, methods and tools to enable holistic governance and planning, strategies to bridge local urban priorities with high level international objectives.
Students Outputs
UDCW reports
Case Study Docking Station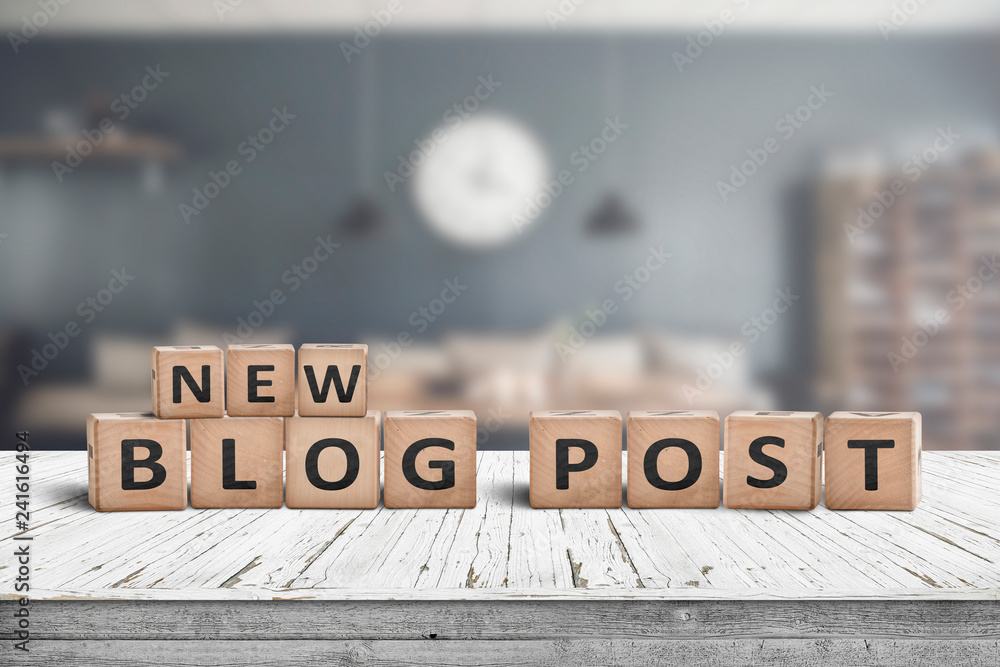 Blog Posts
Get involved
If you're interested in UCCRN_edu Project subscribe to get our updates and learn about all the upcoming opportunities.